In an era where we know data is key and keeping track of that data is important in terms of coming up with "what's next", many teachers find themselves looking for some type of classroom management observation form. While we can certainly take note of what is happening in our classrooms and make mental notes of what we see (or don't see), a classroom management observation form certainly helps keep all of this concrete, tangible, and easily accessible later on.
Beyond this, a classroom management observation form allows us to think about the small moments and what we might like to do differently next time. I remember early on in my career thinking about times during an observation and feeling as though I had no idea why certain things happened the way they did or what could be done better/differently next time. While those "aha!" moments still happen when we have a form in our hands, it is comforting to have that "snapshot" of what happened when all is said and done.
I wanted to share with you a simple idea for a classroom management observation form that you can start using right away. When used correctly (and no it's not rocket science), all you'll need to do is print out a copy and check off the appropriate boxes when the situation fits. I know that it might seem simple, but there is something nice about having a tangible form in your hands.
There are many roads to take when it comes to observation, and we all tend to find our own comfort zones along the way. I've always been a proponent of teacher-created classroom management observation forms as they can easily fit into any teaching style or environment; it's also nice knowing that the form aligns with your vision for teaching and learning in your classroom.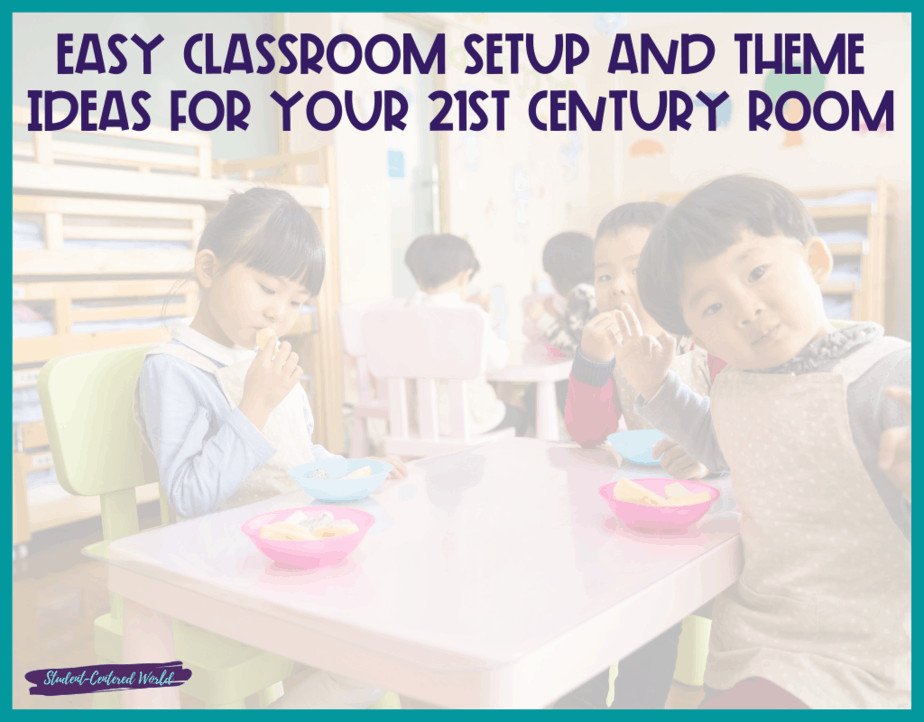 The Benefits of a Classroom Management Observation Form
Classroom management observation forms give us the opportunity to see what's happening in our classrooms. This allows us to take note of things that will ultimately help us do better next time (or not). I like to think about this idea as getting an "out-of-body experience" where we can look at our rooms from a different angle. It's often in these moments when we see things much more clearly and can take steps to better ourselves as educators.
Classroom management is an integral part of teaching, but it can be hard to maintain without proper guidance. If you're looking for a way to improve your classroom management, try creating a classroom management observation form. That way, you can keep track of how well your students are behaving and use that data to make improvements in the future.
There are many different ways you can look at your class management. Whether it's through the lens of an administrator, a college supervisor or perhaps even your own personal reflection, constructive criticism is always helpful. Having someone to help us see things from another perspective means we might be able to find the root of our problems and correct them quickly.
A classroom management observation form can be adjusted depending on who it's coming from. If an administrator is giving you feedback on your classroom management, they are most likely going to have concerns with the way you handle disruptions. It's all about their perspective and what they look for during a classroom observation session.
On the other hand, if your review comes from your collegiate supervisor or a peer, they may be looking at the way you handle low-level disruptions. The goal of creating a classroom management observation form is so we can collect data and see what areas need improvement. If everyone has one teacher in particular that they fear disrupting their classrooms, it might be time to create a plan to stop this from happening anymore.
A classroom management observation form can be applied to any situation. The key is looking at what needs to improve and working on those deficiencies in future teaching practices. This isn't just about doing better for the sake of being better, but rather being able to stay focused on your students throughout the lesson.
When it comes to what you can do with a classroom management observation form, the possibilities are endless. Some ideas would be to take your form and see how many students were exhibiting appropriate behavior during each direct teaching block. This will tell you how often students are truly engaged in their learning without disruptions from other students.
A classroom management observation form not only helps teachers identify what is going well in their classrooms but also what needs improvement. Make sure to take your form into account when planning future lessons. You want to make the most out of every teaching practice you have with students, so use your classroom management observation forms to make each lesson better than the last!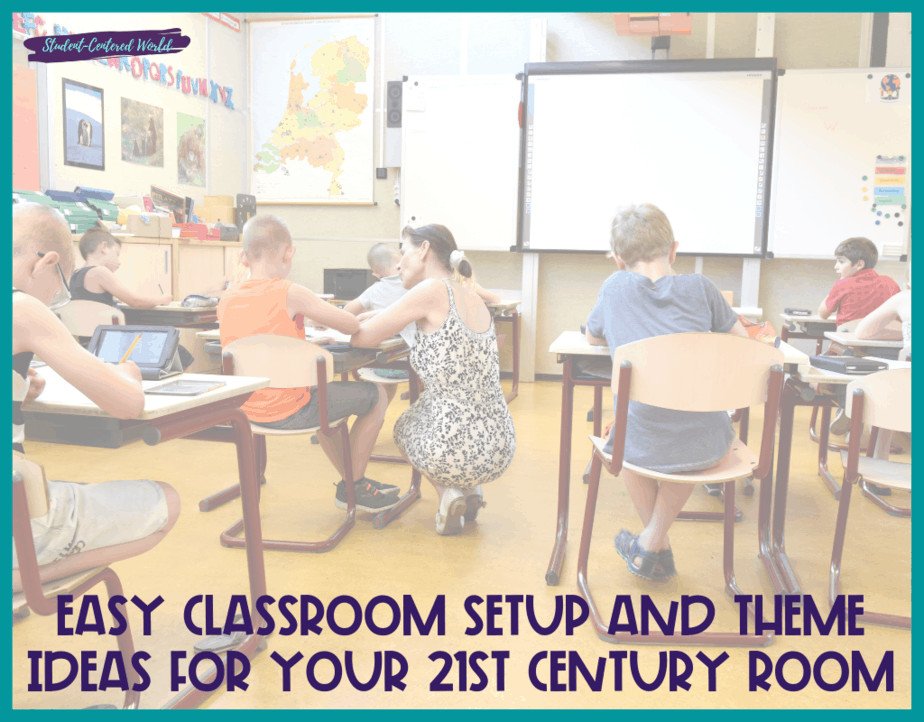 Here are a few ideas about classroom management observation forms:
Allows teachers to look at their own teaching and classroom through another set of eyes (e.g., students, peers, administrators)
So often we are "in the moment" and it is hard to see what is going on outside of our own little bubble. With classroom management observation forms, we can easily look at what we're doing and see things in a different way; we might not like everything that we find, but it definitely helps us to move forward in our teaching practices.
This is true when looking back on data from quizzes/assessments or even when looking at positive behavior strategies that may need to be tweaked slightly. When we have classroom management observation forms in our possession, it is easier to see learning through the eyes of students and peers (which might look different than how we want them to see things).
On a related note, classroom management observation forms allow us to see things as they happen. When we are able to do this, it is much easier for us to make productive changes in our classrooms. Oftentimes, it's not until students are gone for the day that we realize how much time one group or another spends talking during the lesson/instructional time.
With a simple observation form in our hands, all of this becomes easier to see. I liken this to when parents are able to see things through the eyes of their children during the course of their day — they might not like certain things, but it does give them a chance to talk with their children about how to better handle certain situations.
Helps us determine what we need to do better next time
Though sometimes it's a tough pill to swallow, data staring you in the face doesn't lie. As you look over your classroom management observation forms, you will immediately see trends to work on. To be honest, you might not even pick up on those trends unless you can physically see them looking back at you.
For example, I once had a teacher who was really struggling with managing her students during transition times (entry and exit). She was great with kids during class time; however, they were out of control as soon as they left the room. With simple data collection, we were able to see that she needed to pair student entry and exit transitions with some sort of activity or game. This worked well for her and was something she hadn't thought about before.
Data is not always perfect — sometimes we may misread things that need to be addressed sooner rather than later; other times, our data might just be plain wrong (due to human error, student honesty, and so on).
Through the use of classroom management observation forms, we can more easily see what our ideal learning spaces truly look like. This might be done through individualized plans or just in general while we're looking at data over time — it's often through classroom management observation forms that we can really see how our students react to certain situations and what might need to change moving forward.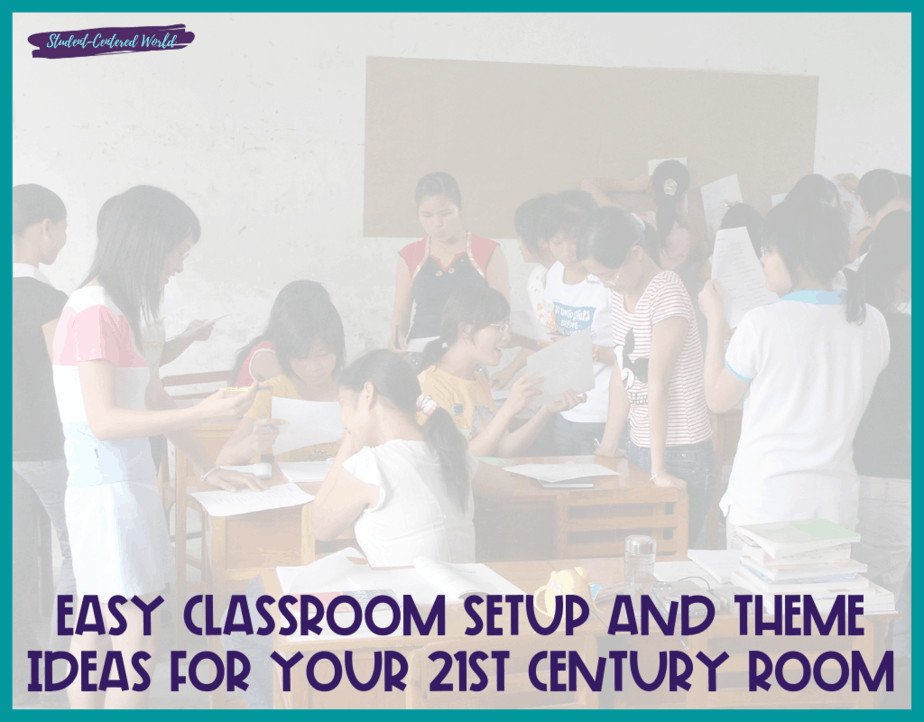 Saves us time in the long run
It is so much easier to check off boxes rather than think through everything and after the fact, you are able to just spend a few minutes looking at the data from your classroom management observation forms to draw conclusions and come up with a plan. This eliminates the confusion, concern, frustration, and agony over wondering what went wrong and how you can fix it.
If we look at our data and it's not in line with the goals that we've set, then we might need to reevaluate and make some changes. However, being able to have all this data at your fingertips saves so much time.
If we had to do data collection and piecing together of information after the fact, we'd be spending so much more time on things that probably didn't need our focus in the first place.
Though not every school system will allow for classroom management observation forms, they are most definitely helpful for those who can utilize them properly.
As educators, it's important for us to know when the data we're collecting is not telling us much or if our data represents something worth looking into.
What are your thoughts on classroom management observation forms? Is this information helpful to you in any way? Please share in the comments below!
Classroom Management Observation Forms and the 4 Keys
Determining the best data to track on your classroom management observation forms that will work best for your classroom isn't difficult, it just needs to ebb and flow with the students and where they are (physically, mentally, and emotionally). Being flexible is the key to making all of this work. The key is engagement. There are four keys to student engagement that I discuss in my video training challenge called "Finding Your Student Engagement Formula" and it walks you through those four keys and how to implement them in the classroom.
If you are interested in registering (it's totally free), visit the Finding Your Student Engagement Formula Challenge registration page and you will be notified the next time the series is available.